An Overview of the Course
About this course

Our powerful Professional Diploma Course on Temporal Tapping is a follow on from the course Applied Kinesiology and focuses on how temporal tapping can provide so many benefits to health and wellbeing. It can however be incorporated by any therapist that wishes to use this for their own practice.
Temporal tapping can be used in many ways including as a calming therapy as well as a therapy for change. It is the perfect add-on for any therapist who engages with clients – those who may be experiencing stress both mentally or physically or those who need to calm, and to release the pressures of life. Temporal tapping can help to create a healing environment.
Tapping stimulates acupuncture points which naturally release tension while improving the energetic system of the body. Note, we do not discuss acupuncture points here but focus just on the temporal tapping processes. By combining tapping with positive statements of intent, the objective is directed into the energy field which helps to achieve the outcome most desired.
The temporal area is linked to the triple warmer meridian. As this relaxes, it enables the activation of new positive habits or attitudes and makes the brain far more receptive to learning.

What You'll Learn:
➢ Be able to become a Professional Temporal Tapping Therapist
➢ Understand How Temporal Tapping Fits In With Other Therapies
➢ Learn What Is Temporal Tapping
➢ Understand about Affirmations
➢ Learn how to Reprogram The Mind
➢ Learn The Temporal Tapping Technique
➢ Join The Accreditation - CTAA - Complementary Therapists Accredited Association & IHTCP - International Holistic Therapists & Course Providers
➢ And Much More!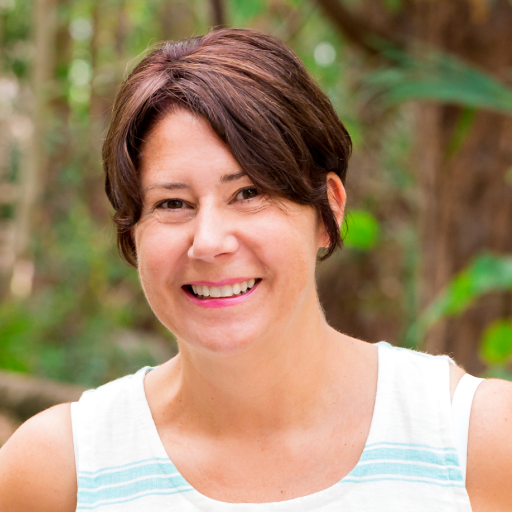 Study in Confidence
Bestselling Instructor with over 250,000 students studying more than 150 courses in over 200 countries!
Dr Karen E Wells has been working with clients & students since 2000 and has successfully helped thousands of clients overcome their issues in life and students to help their clients. It is from that experience that she has created over 150 courses within the Complementary Therapies field. 


Expand Your Skills with our Professional Temporal Tapping Diploma Course
Fully Accredited & Certified Diploma Course
Such a wonderful course, I learned so much, the tools provided are invaluable. Thank you Dr. Wells. I've taken many of your courses, you always deliver. Best wishes to you always, warm regards. Keep them coming.


Edie Wood, USA
Fully Accredited
This program is fully accredited by the CTAA, Complementary Therapists Accredited Association.

Fantastic course to give extra elements to my Hypnosis sessions with clients.
- Devine Mashot

Included in this course:
1 hr on-demand video
Full lifetime access
Access on any device
Private Facebook Group for support & connect with other therapists
Accredited Certified Diploma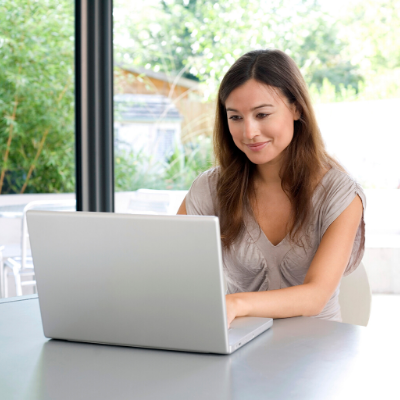 Who This Course is For
The great thing is that absolutely no pre-requirements are needed before taking the course, other than an internet connection, a pen & paper for notes as well as a open mind & open heart! 
This course is suitable for those who are already experienced Therapists and wish to expand their skills into working with clients who can benefit from Temporal Tapping





I really enjoyed doing this course, very informative and essential to my practice!
- Ian Bingham