An Overview of the Course
About this course

This course is fully accredited by CTAA - Complementary Therapists Accredited Association & IHTCP - International Holistic Therapists & Course Providers.
The course is aimed at those that wish to create Subliminal recordings for themselves or for their clients as a therapist.
Our course on Creating Powerful & Successful Subliminal Recordings gives you all the tools to create, edit and produce these powerful recordings for the subconscious mind. Within this course, we introduce subliminal messaging and how it works and also, how to access the power of the subconscious mind making it work for you.
To be able to understand subliminal power, you must understand the subconscious mind and its importance on a day to day basis. It has long been known that the subconscious mind (unconscious) is far more powerful than the conscious mind. To understand it, you must consider that it contains information that you will not be aware of in a conscious sense. Think of the subconscious mind as a huge memory bank. All your memories, experiences and observations are stored within it. But the subconscious mind also holds your personal beliefs. Change is possible by accessing the subconscious, but this is not always easy. There are ways to increase the connection between the subconscious and conscious mind.
What You'll Learn:
➢ Learn about The Subconscious Mind & how to make it work for you/your clients
➢ Learn about Subliminal Messaging
➢ Understand Personal or Generic Subliminal's and how to write and create them
➢ Understand the Physical Equipment Needed & the software
➢ Understand about Promotion Of Your Products
➢ Experience a Subliminal Recording track
➢ Join The Accreditation - CTAA - Complementary Therapists Accredited Association & IHTCP - International Holistic Therapists & Course Providers
➢ And Much More!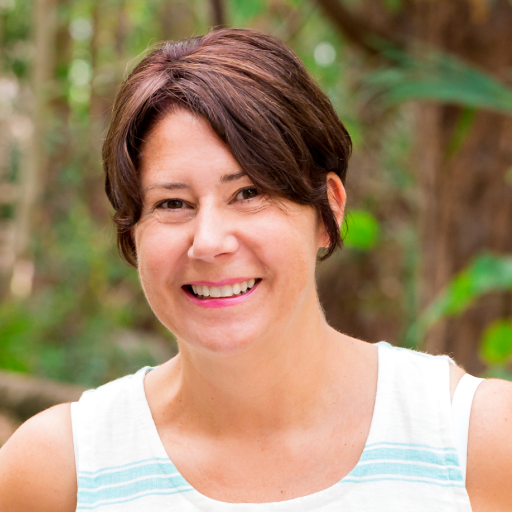 Study in Confidence
Bestselling Instructor with over 250,000 students studying more than 150 courses in over 200 countries!
Dr Karen E Wells has been working with clients & students since 2000 and has successfully helped thousands of clients overcome their issues in life and students to help their clients. It is from that experience that she has created over 150 courses within the Complementary Therapies field. 


Expand Your Skills with our Fully Accredited Creating Powerful & Successful Subliminal Recordings Course
Fully Accredited & Certified Course



Such a wonderful course, I learned so much, the tools provided are invaluable. Thank you Dr. Wells. I've taken many of your courses, you always deliver. Best wishes to you always, warm regards. Keep them coming.


Edie Wood, USA
Fully Accredited
This program is fully accredited by the CTAA, Complementary Therapists Accredited Association.

Wonderful course which has really helped me to expand my skills
in so many ways!
 ~ Dawn Melody



Enrol in our Creating Powerful & Successful Subliminal Recordings Course
or upgrade to the Hypnotherapy Bundle of courses



or join the monthly Academy of Thriving Therapy
Both bundles include the Subliminal Course!




Included in this course:
1 hr on-demand video
Full lifetime access
Access on any device
Private Facebook Group for support & connect with other therapists
Accredited Certified Diploma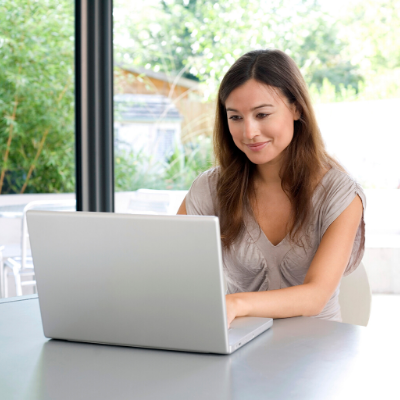 Who This Course is For
The great thing is that absolutely no pre-requirements are needed before taking the course, other than an internet connection, a pen & paper for notes as well as a open mind & open heart! 
This course is suitable for those who are are already experienced as Therapists and wish to expand their skills into creating Subliminal recordings for their clients or for those wanting to learn for their own self development

I really enjoyed doing this course, very informative and essential to my practice!
- Ian Bingham