An Overview of This Course

About this course
This course includes video modules as well as an in-depth training manual. Our Professional Online Diploma Course in Counselling has been carefully designed to provide you with all the information required to help you become a Professional Counsellor.
Counselling is a much-needed area of therapy, after all, most people will at some point in their lives feel uncertain or even overwhelmed by problems both physically and emotionally. As a result, they may struggle to find clear direction and need someone outside of their family and friend circle to talk to.
As a counsellor, it is important to develop active listening skills as this forms the foundation for successful and proactive therapy sessions. This course provides you with a grounding in the theoretical aspects of counselling and has easy to learn modules which you can work on at your own pace.
This course is great to add to your existing skills as a therapist or if you wish to set up a private practice as a Counsellor.

What You'll Learn:
➢ Listening
➢ The Relationship
➢ Refer on to specialists if needed 
➢ Deal with Difficulties That Arise
➢ Understanding People & Problems
➢ Counselling Skills 
➢Understanding  
➢ Assessment & Client Progress  
➢ Key Counselling Skills 
➢And Much More!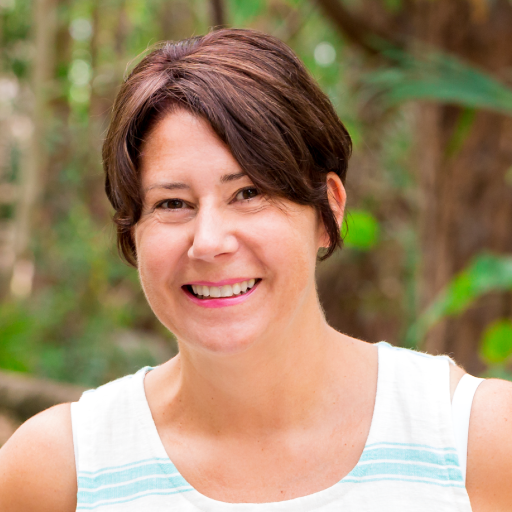 Study in Confidence
Bestselling Instructor with over 85,000 students (over 52,000 students buying additional courses) in 179 countries!
Dr Karen E Wells has been working with clients & students since 2000 and has successfully helped thousands of clients overcome their issues in life and students to help their clients. It is from that experience that she has created over 80 courses within the Complementary Therapies field.

Talking is the new healing!
 Take this course to provide yourself with a grounding in the theoretical aspects of counselling.

This course is really well framed and elaborated in a very easy manner. Got valuable knowledge and informations to start with my career as a counsellor. Thank you so much!
- Dhriti Chatterjee

Fully Accredited
This program is fully accredited by the CTAA, Complementary Therapists Accredited Association.

Enrol in our Counselling Course
or upgrade to either the Counselling Bundle or the monthly Academy of Thriving Therapy
(the bundle & the Academy both include the Counselling Course!)


Very simple to understand and straight forward... the training manual is an excellent resource...very excited to have taken this course...and in depth course on the same topic would be appreciated. Well Done!!!
- Iqbal Yaqub

Our easy to learn modules include:
➢ Introduction to your Fully Accredited Professional Counselling Diploma Course
➢ Your Training Manual 

➢ Counselling Skills 

➢ Listening Skills 

➢ The Relationship 
➢ Understanding 
➢ Assessments & Client's Progression 
➢ Understanding People & Their Problems  
➢ Dealing with Difficulties 
➢ Key Counselling Skills  
➢ Accreditation 
➢ And much more!

Included in this course:
1 hr on-demand video
Full lifetime access
Access on any device
Certificate of Completion

Who This Course is For
The great thing is that absolutely no pre-requirements are needed before taking the course, other than an internet connection, a pen & paper for notes as well as a open mind & open heart! 
Anyone who wishes to become a Fully Qualified Counsellor 
Those that are already within the field of Counselling & wish to update their skills 
Those that are already within a Therapist and wish to add Counselling to the existing skills 
Those with a thirst to learn about Counselling and may wish to help themselves within the Counselling model

It gave a very clear understanding and clarity to what counselling is and what it requires of you. It was brutally honest which is very nice about what expectations as a counsellor you can receive. It didn't give any false hopes of success but at the same time appreciated which is morale boosting.
- Fatima Khan