JUST IMAGINE…
Having a thriving business that not only gives you the satisfaction of successfully helping thousands of clients, but also gives you freedom in your life.

If you:
➢ Are an existing Practitioner or even at the start of your therapy career & need support & guidance to build your therapy business successfully
➢ Desire to help hundreds to thousands of people but find that your existing therapies are not giving you or your clients the results you need for real transformation
➢ Envision being financially and time free
➢ Aren't sure where to start with building your thriving business

I understand because I have been there, too.

I CAN HELP YOU BUILD A THRIVING & SUCCESSFUL THERAPY BUSINESS THAT GETS REAL TRANSFORMATIONAL RESULTS FOR YOU AND YOUR CLIENTS

I'M DR. KAREN E WELLS
I've helped thousands of people qualify in their therapy and I've helped them to build a successful therapy business wherever they are in the world.
I've been a successful Therapist for over 17 years helping clients resolve their personal issues & helping therapists build a thriving therapy business. The combination of my experience with thousands of clients and students & my Doctorate background ensures that I know the quick & effective ways of working with the subconscious for Dynamic Healing. I am the biggest Online Course Provider for Hypnosis & Specialised Regression Packages & my Coaching Programs get guaranteed transformational results for you and your clients.
I've taught in many countries around the world including UK, Europe, USA & Australia.
I'm also the author of 2 best selling books and a pioneer in specialised techniques with over 200,000 students enrolled in my courses.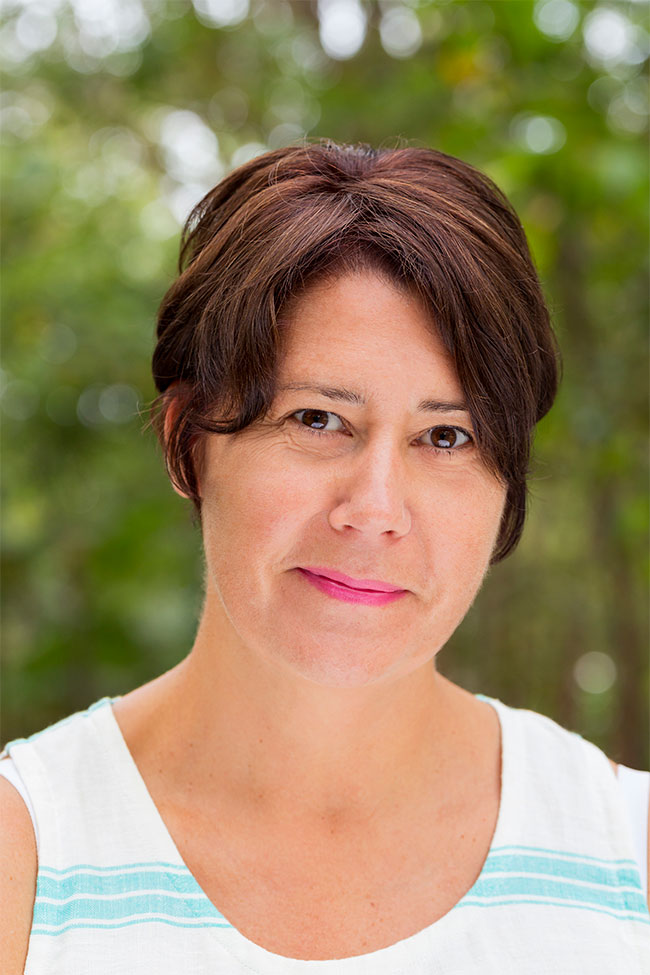 I just finished this course and I am extremely happy with what I learned. Karen gave a lot of information and ideas with different approaches and situation. I really loved this course and I will probably bur more once I have assimilated this one.
Thank you Karen for a magnificent work.
Tammy Creo

This course is exactly what I've been searching for as I progress on my journey as a hypnotherapist.
Shelly Seitz

ABSOLUTELY FANTASTIC COURSE! After taking a much longer class on Hypnotherapy I was still wasn't feeling confident in my skills as a hypnotherapist. I was feeling very discouraged and decided on a whim to give this course a try. I now wish I had taken this course first! This is the only course you need to learn hypnotherapy! even though it's shorter there is so much knowledge in this course and the guidebook was a huge help. I thought hypnotherapy was something I needed to study for a long time, but the class proved me wrong. Of course, I will continue to learn and evolve just like in any other area of study but this class really has everything you need to become a confident hypnotherapist. I am very satisfied with this course. 
Madelynn Belle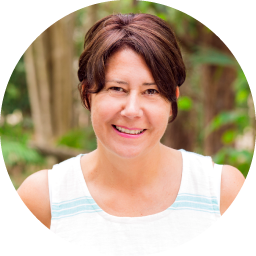 JOIN THE ACADEMY OF THRIVING THERAPY
The Academy of Thriving Therapy includes Mastermind Programs, Accredited Diploma & Self Help Courses along with Group Coaching calls to give you all the tools to build & sustain a successful thriving therapy practice for a low monthly fee.
Having The Right Mentor Makes All The Difference To Your Success

SELF- STUDY COURSE LIBRARY